Overview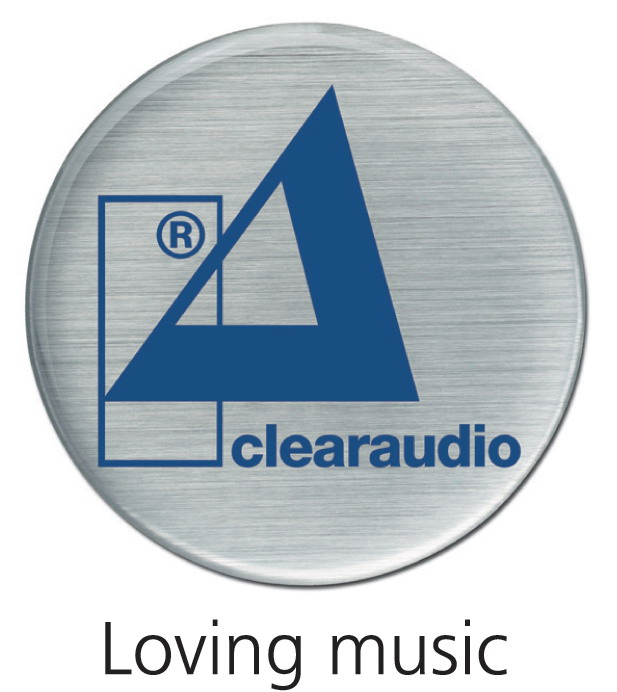 Clearaudio Goldfinger Statement MC Cartridge
A FLAWLESS DIAMOND ON ITS FACIA BEAUTIFULLY ADORNS THE MC GOLDFINGER STATEMENT.
For the first time in a cartridge, the mc goldfinger statement features twelve magnets, perfectly matched and symmetrical enabling the system to reach a dynamic range of 100 decibels. For the clearaudio engineering team this represents the fulfilment of an audiophile dream that seemed long unattainable.
This cartridge deserves to play the best recordings of all time. In order to 'feed' the moving coil (MC) Goldfinger Statement with adequate music material, Clearaudio founded a music production department specialised in audiophile recordings of all genres.
"the clearaudio goldfinger statement is one of the finest cartridges that i have heard to date. the alignment woes and the downforce concerns simply evaporated as soon as i started listening. this is a cartridge that sounds exactly as one might expect given its mass and tracking weight. put simply, it has a big, bold, enveloping sound and dynamic abilities that absolutely take your breath away. it brings performers right to the fore, laps up complex bass lines, images with pinpoint perfection and yet can rustle up the most ethereal sense of delicacy when required. […] rediscover your record collection!"
HI-FI NEWS
The MC Goldfinger Statement is also the first cartridge with integrated RF 
shielding. The outstanding sound quality of this world-class cartridge is the 
stunning result of meticulously detailed development and fine-tuning of all of the important criteria. The breakthrough came with the use of a 30 per cent thinner 24-carat gold wire for the coils, a precision-milled gold mounting for the magnet array and a body made of solid 14-carat gold – essential core components for the ultimate cartridge masterpiece. The world famous Micro HD diamond stylus provides the best detail retrieval of all time.
Features
Total Weight: Approx. 16.0 gram

Output Voltage: 0.7 mV at 5 cm/s

Material: 14-karat gold
For more information:
Contact : Dicky Ng 012-3308893

Contact : John Yew 016-2861000

Email    : [email protected]