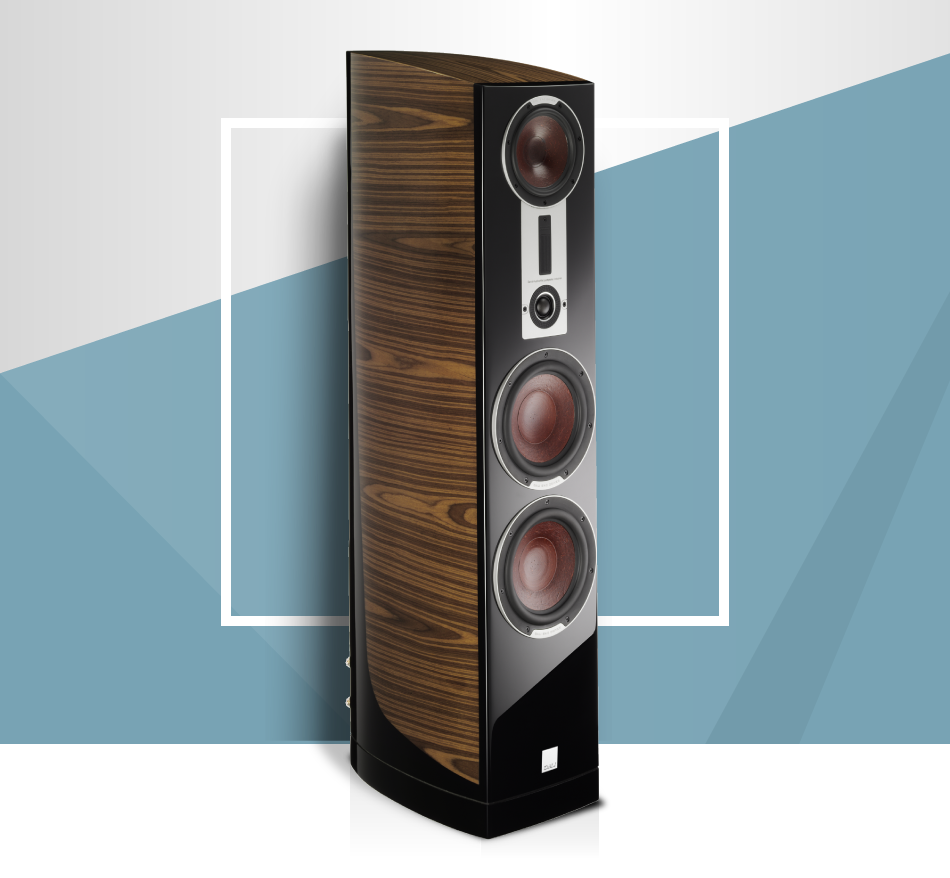 Since DALI (Danish Audiophile Loudspeaker Industries) established its main regional office here in Kuala Lumpur last year to better serve its crucial Pacific Region market which includes not only Malaysia but Singapore, Indonesia, Thailand, Vietnam and the New Zealand and Australia market, its presence has noticeably grown.
 
For those interested the popular entre level Spektor and Zensor range are now available at the CMY Audio and Visual chain of AV retailer outlets throughout Petaling Jaya and Kuala Lumpur.
As the entire line of DALI loudspeaker system is among the widest available, inquiries of availability of the remaining series of DALI speaker systems can be made direct to its headquarters here in Kuala Lumpur, says Tan Wei Shen, DALI's Malaysia Sales Manager.
 
Tan also pointed out that the DALI flagship Series the Epicon, can be auditioned here.
 
A four-model range, the Epicon Series is built with a no compromise approach to achieve the highest performance possible.
 
All four models feature as standard, custom made wood fibre cone woofers with sizes ranging 6″ to 8″. Also, standard are the hybrid super tweeter and tweeter module which is designed to achieve a correctly aligned speaker phase.
 
In addition, the cabinets used to house the custom drive units in the Epicons are constructed from 6 individual layers of MDF (Medium Density Fibreboard) to affectively reduce enclosure resonances. The curved side enclosures of the Epicon is also painstakingly designed to achieve a minimal of low frequency standing waves. In short, expect the bass characteristics of the Epicons to be extended, taut and highly detailed.
 
The largest of the Epicons, the Epicon 8 features up to two 8″ woofers, one 6½" midrange, an 29mm tweeter and a ribbon super tweeter.
 
The drive units are mounted in a superbly finished high gloss enclosure measuring 1225 x 264 x 485mm and weight in at approximately 48 kg. The Epicon 8 retails for RM99,500 per pair. While designed for optimum two channel stereo performance the Epicon 8 can be configured for multi-channel home theatre application by the inclusion of the Series' Epicon 2 (RM33,000 per pair) for surround duty with the Vokal (RM31,500 per piece) as centre speaker.
 
While rated to be able to handle up to 500 watts of power input the Epicon 8 is apparently also fairly easy to drive requiring only one (1) watt to produce an 89 db of sound pressure level.
 
The entire DALI range can be auditioned at the coming KL International AV Show 2018, July 20 – 22 at Sunway Putra Hotel, Kuala Lumpur.
For further details contact:
DALI A/S Regional Office
Tel: 03 77100202