(customer tested less than 10mins,
sell it because of the 2.75mV high level output which is not match to his system)
Overview 
Van den Hul MC-Two Special MC Moving Coil Cartridge
A custom handbuilt moving coil cartridge; High output version of the MC – ONE Special with 2.25 mV/channel and matched crystal copper-wire coils. The designation "Special" in this cartridge's name indicates important improvements over its previous version:
The cartridge is equipped with a thicker frontpole and an extra small magnet, both further enhancing its resolution capabilities and output voltage.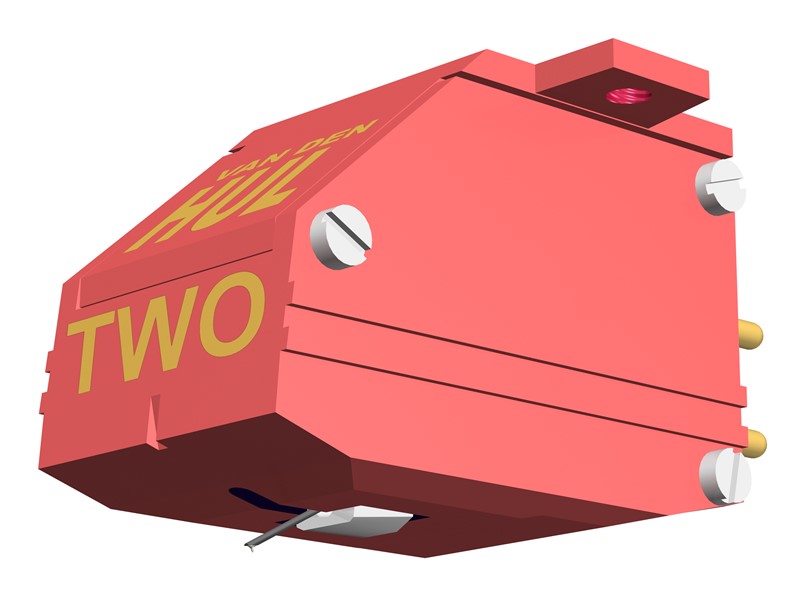 PRODUCTION TIME:
The production time for a MC – TWO Special cartridge after ordering is about two weeks.
For more information:
Contact : Dicky Ng 012-3308893

Contact : John Yew 016-2861000

Email    : [email protected]